Request a Demo
Find out how RealE 360 can help you
To find out how RealE 360 can help you streamline your real-estate sales processes, achieve greater visibility, reduce massive operational costs, magnify productivity, and ensure a comprehensive 360-degree customer view, please fill in the form to request a demo.
We will get back to you right away.
Please submit your details & we will get in touch with you to schedule a personalized 20-minute demo.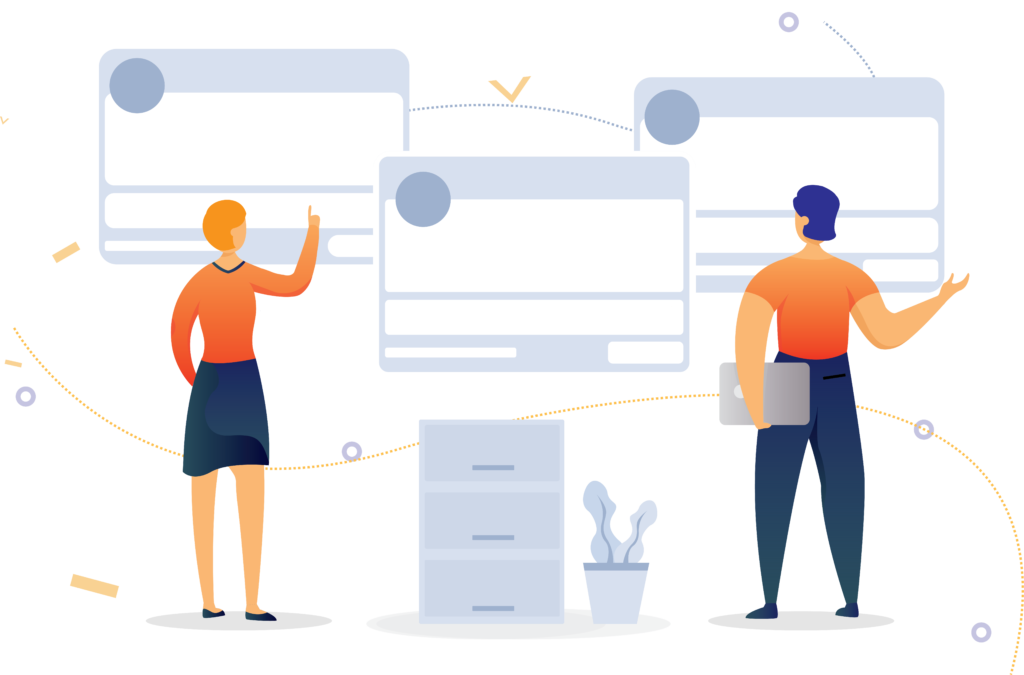 Connect Everywhere, Anytime
Forget the back-and-forth emails and schedule your appointments faster. You're just a call away to close deals smarter and faster.
Book a call now with us!
Interested in finding out more? Get in touch.