The marketing strategies for real estate are everywhere. The real estate market goes through many ups and downs and depends on many factors, including interest rates, financial conditions, and job growth. 
But as a real estate professional, you do not have time to test a real estate marketing strategy. You need the best real estate CRM to generate leads, turn them into paying customers and help people sell or purchase homes. If you do, you spend more time focusing on what you want.
Like other marketing strategies, you must determine the return on investment of your Real Estate Business. However, when measuring your Real Estate business's ROI, you can monitor several measurements. 
Following 5 step real estate marketing strategy will get you there.
Here are five innovative ways to boost the ROI of your real estate business:
Identify the Target Market
This is likely the number one technique you will use to succeed as a real estate agent. Often real estate brokers and businesses concentrate on a niche market and become an expert. 
This gives you an idea of the target market's present motive, the risks involved, the short-term and the long-term position of the market.
For example, a real estate broker who knows the details of a new transport or a local school project could differentiate his marketing strategies.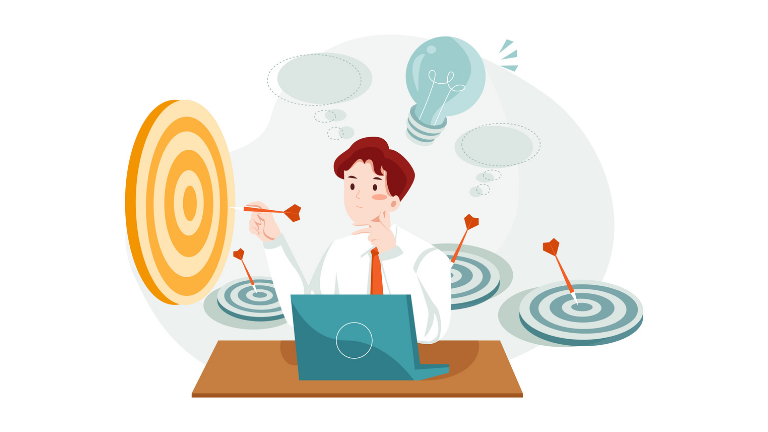 Encourage Referrals and Word-of-Mouth
Most popular real estate agents produce multiple deals with previous customers' references. A potential buyer or seller appreciates a customer referral most.
For example, when you refer to a friend, colleague, or relative, new customers are more convenient to select a real estate agent. By providing a referral incentive to the person recommending a potential client, you can still improve this strategy.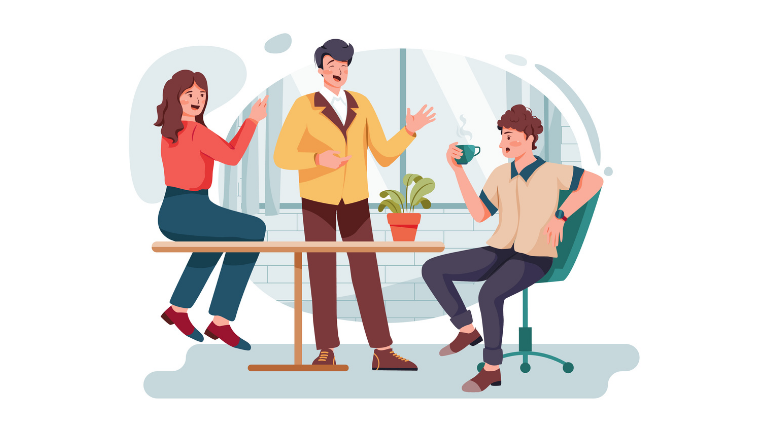 We live in a world that is moving at a much faster speed than ever before. To respond to customer requests is very necessary, or else you risk losing new activities.
You must always have access to email via a Smartphone and make sure that you reply as soon as possible to a customer request. In this company, you can't wait until the next day. Real estate CRM solution improves your credibility and reputation if you respond promptly.
Like large brands, the real estate company must also aim to establish its own brand. It could be under your name or the name of your business. This definition must be kept in mind for any property sales strategy you submit.
People also question how to sell the property and how to develop a company successfully. The response is to prepare to develop a brand and use it for years to market the business.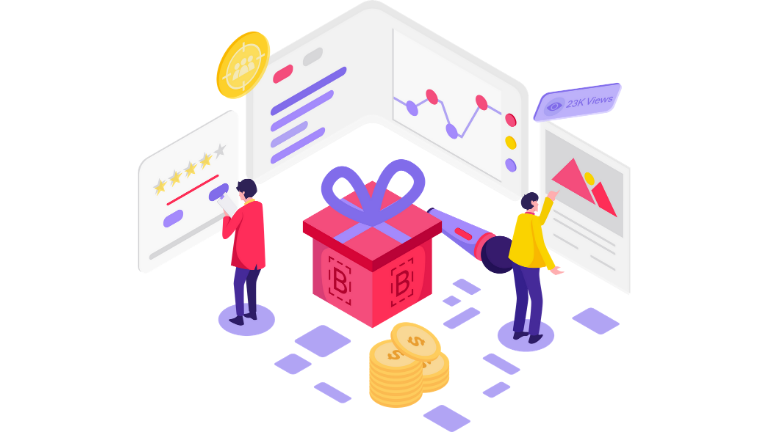 You'll need a business plan for real estate development, regardless of whether you're a real estate agent or a real estate developer. You are set up to succeed. Utilizing a real estate development business plan, you can plan your expenses, contingencies, and other risks.
Many people struggle when without such a strategy, they work in a vacuum. For example, with the support of a commercial real estate CRM, you can plan your budget for next year's real estate marketing strategies. It takes effort and time to establish a profitable real estate company. When carefully and diligently followed, the techniques included in this article are worth your effort. By frequently checking your marketing strategies and cutting out distractions, you can increase your ROI. Please remember to set your marketing strategies specific targets to get your efforts into line. To know more, connect with us or request a demo here.