Key Modules
Reimagine your Real-estate Business with higher sales & intuitive automation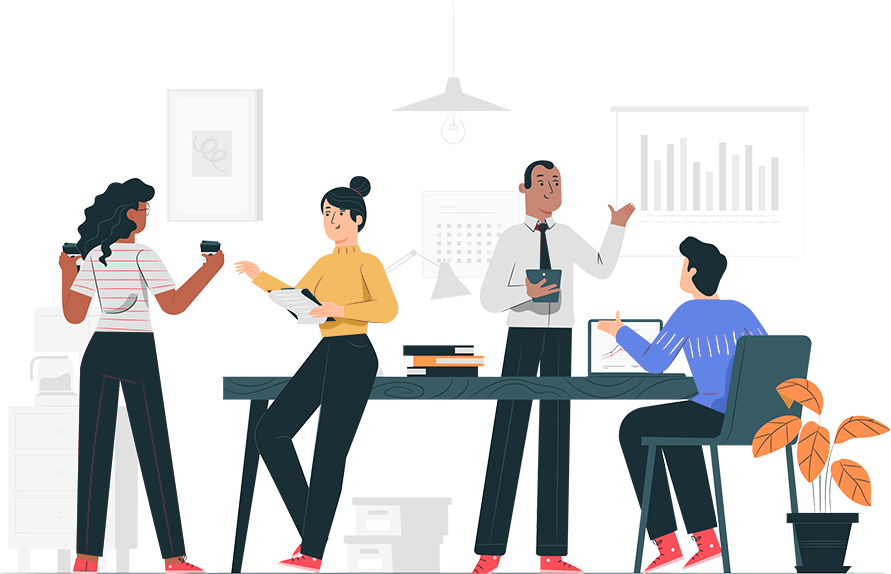 Make your sales process highly streamlined & boost sales productivity
Define project details & keep a track of project status
Keep a record of the complete project payment schedule
Intelligent lead generation strategies to improve lead funnel
Integrate multiple social channels, optimize marketing activities & drive exceptional customer engagement
Integrated advertisement planning & production for result-driven real-estate marketing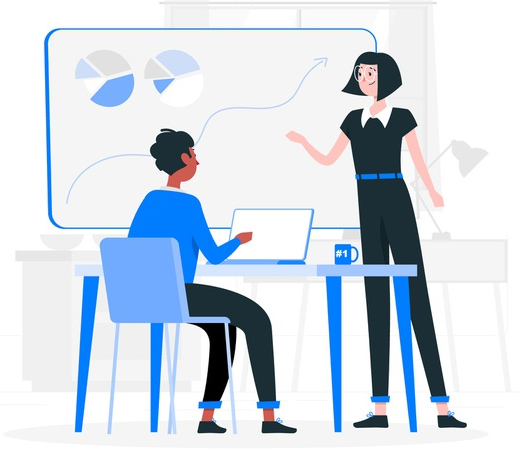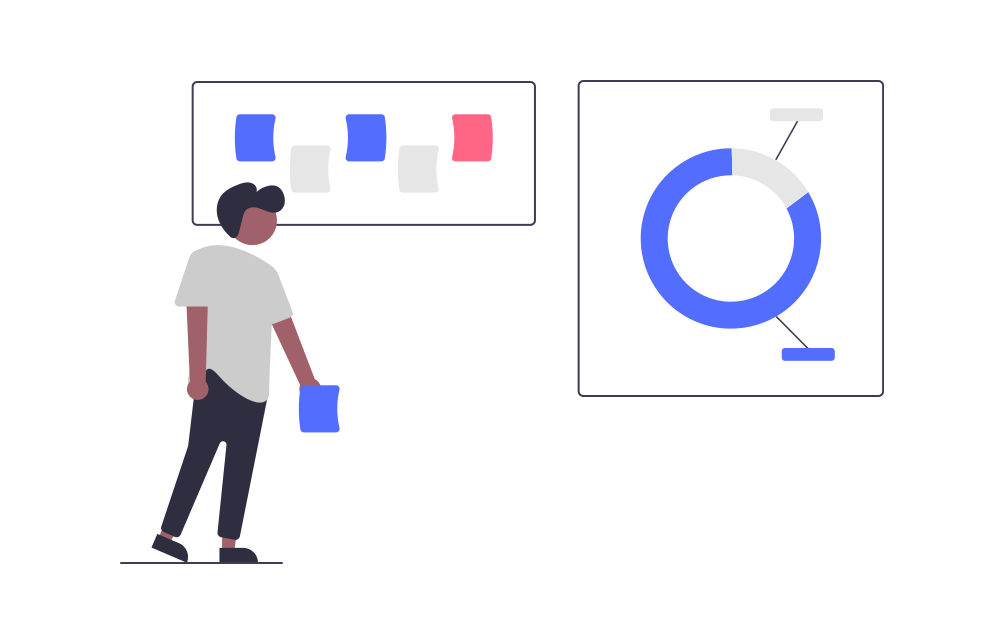 Empower your sales reps with 360-degree customer data to accelerate lead to cash process
Get visibility into the sales pipeline, drive intelligent lead nurturing, make insightful decisions, close more deals, and forecast future sales
Adopt a customer-centric process to manage the end-to-end customer life cycle to enhance efficiency
Transform post-sales service with intuitive automation & seamless collaboration across departments
Define, execute, and support multiple business units from a single, collaborative platform
Manage multiple payment schedules effortlessly with billing & accounting integration
Faster & reliable customer management processes to offer personalized services
Generate sales, construction & legal documents in one click and share them for e-signature.
Revamp your maintenance process with easy inspection, servicing, and timely activity.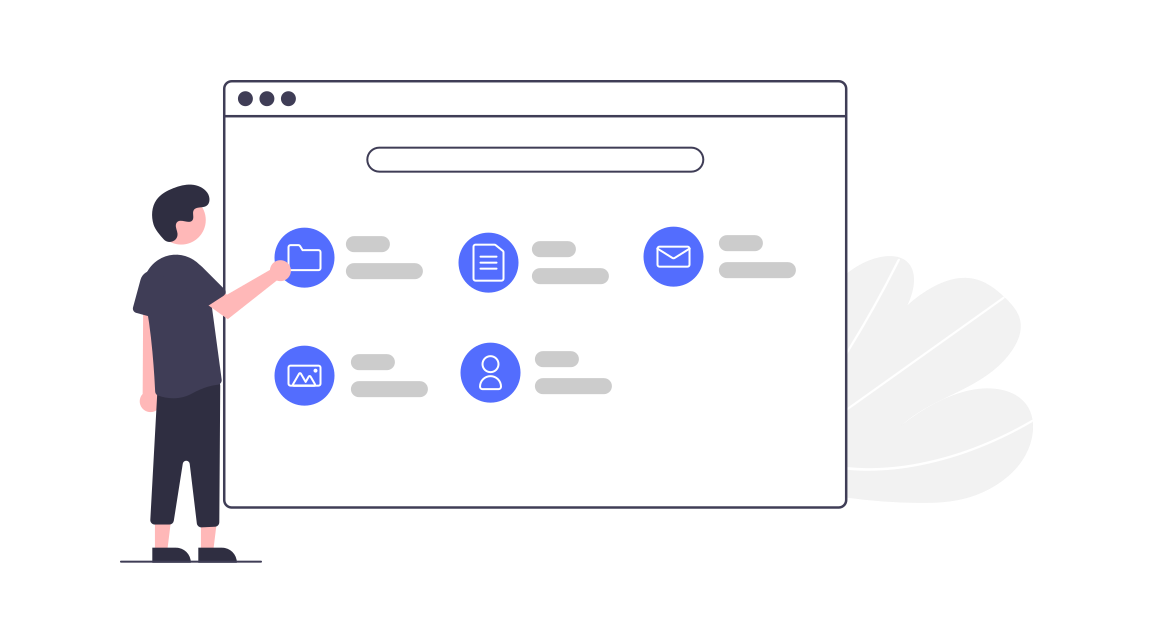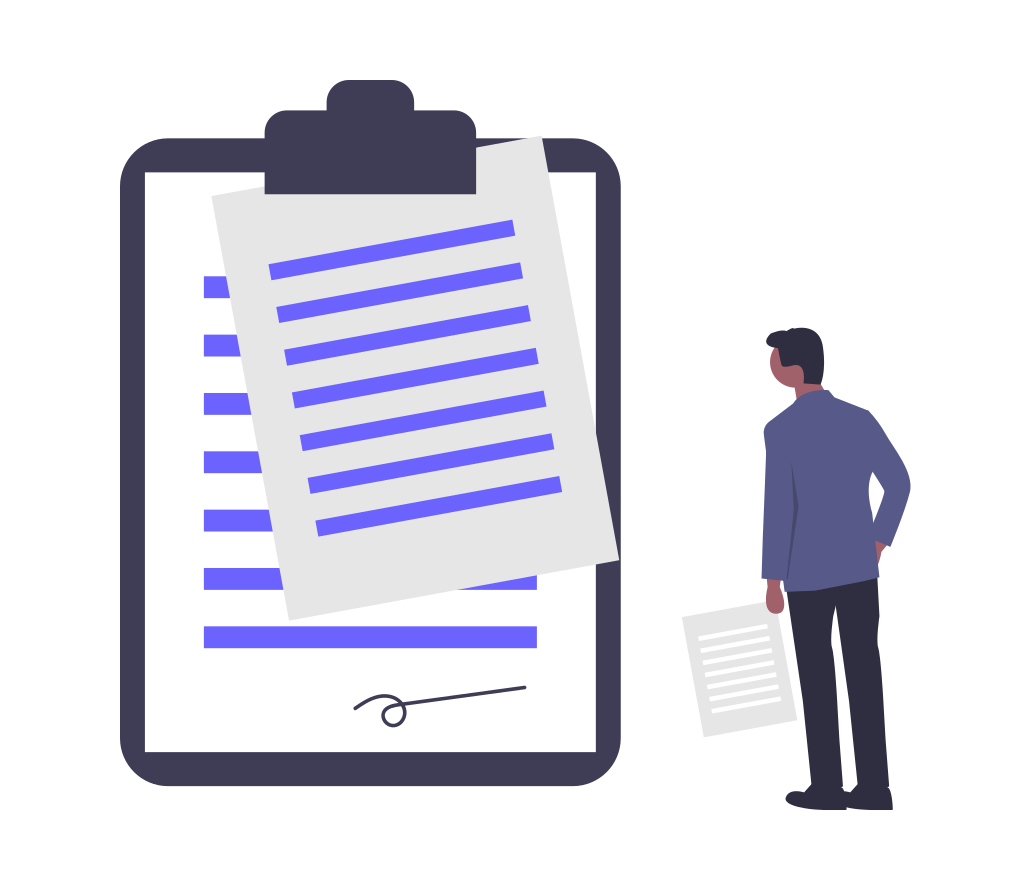 Easy and hassle-free handover process with in-built functionalities ensuring zero legal complications and highest customer satisfaction
Easy property/legal document handover to the RWA (Resident Welfare Association/Society) for a smooth sign-off
A comprehensive view of external agents, brokers, & partners to manage end-to-end external partner operations, contract, commission all from one place.
Access & manage agent contracts at various levels with highly intuitive & customizable dashboards.
Handle & generate end-to-end agent/broker commission accurately with automated processes and 3rd-party accounting tool integration.
Simplify the entire agent/broker management process starting from agent onboarding to sales monitoring & communication.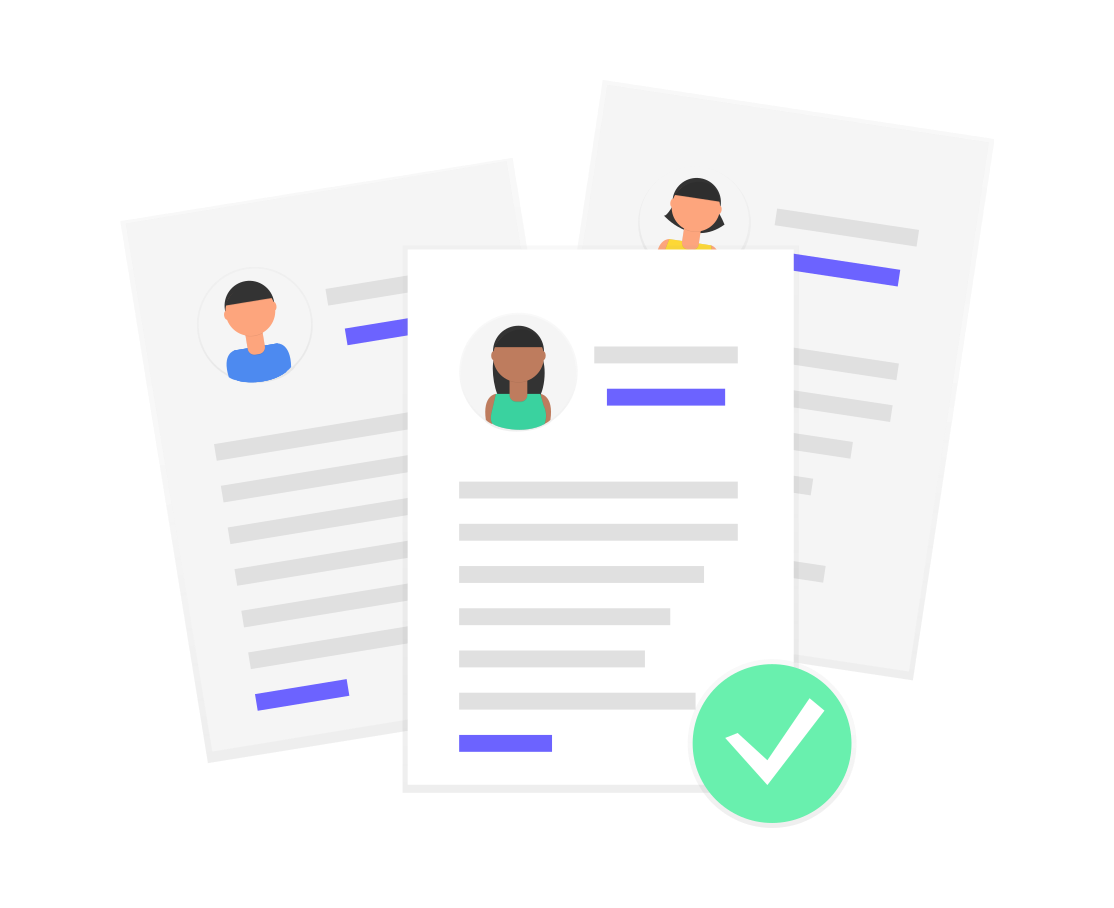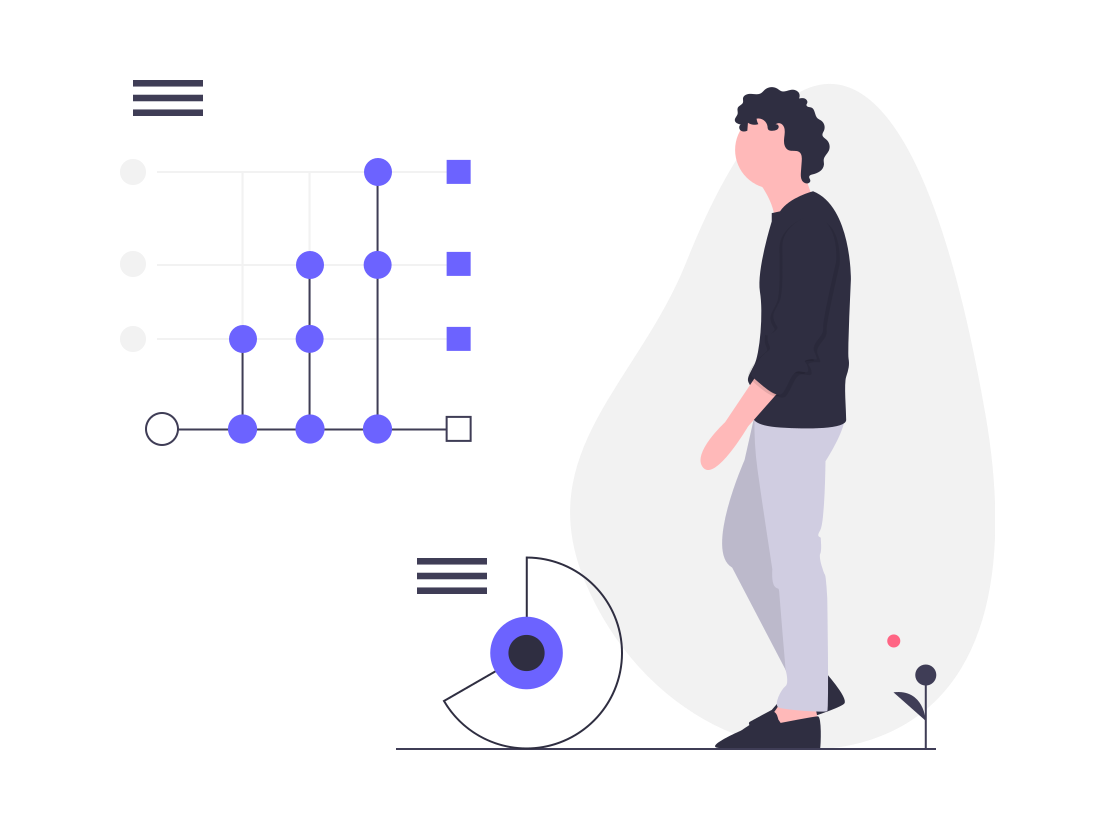 Combine financial management including financial planning, fund allocation, etc. using built-in functionalities to enable quicker financial decision-making.
Gain insights about all of your assets & track your budget and expenses