For a long time, businesses in the real estate sector have been using CRM tools. These tools, however, have recently grown to be more than a database. 
They empower users to engage in comprehensive and real-world analysis and take steps to further expand their business.
Commercial Real Estate CRM also redefined the function of real estate businesses. If you want to know how a smart CRM can help you to build your real estate business, this article is a perfect way to learn how RealE360 can help you make more sales and strategically expand your business.
7 Proven Ways for real estate developers in which CRM supports their business objectives:
Today, customers expect businesses and brands to respond quickly. However, it is difficult to achieve this aim as every path is spread through multiple platforms: real estate portals, social media, exhibitions, the Website, and more. In a single, secure location, CRM software holds all information about these leads.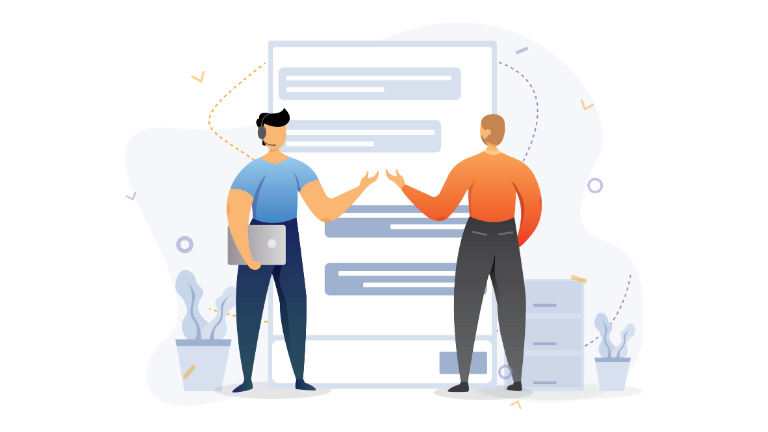 Maintain Accuracy of Information
CRM tools allow you to respond through communication media preferred by customers – email, text messages, and even WhatsApp. They can also store information on customer and employee discussions. This makes information conveyed to customers clear.
The number of choices today makes it impossible for customers to buy them right away. Trust is a major factor in making a decision for customers. This trust comes when customers think sellers are concerned about their best interests.
To add value to customer's lives, smart real estate developers use property management CRM tools to create drip campaigns to send automated emails and messages to prospects and customers.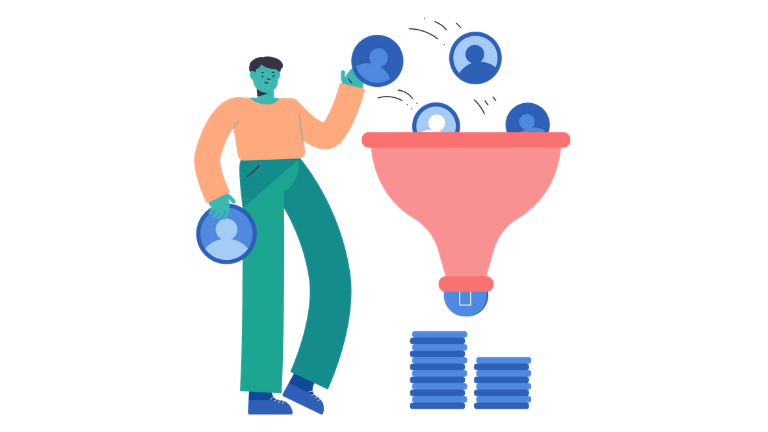 The only thing to persuade consumers to buy from you is sending drip messages and running marketing campaigns. Your employees must track the contract frequently and promptly to get the customers closer to their final move. CRM tools enable salespeople to track perspectives and store communication details. This increases the productivity and efficiency of the follow-up, contributing to higher sales.
Improves Employee Productivity
Your salespeople don't have time to sit on the computer, make entries to the CRM tool between meetings with brokers, show prospects sample flats, and do several other office duties.
However, most phones and mobile devices use modern CRM tools since they are based on the Cloud. This ensures that workers have complete access, wherever they are, to CRM software.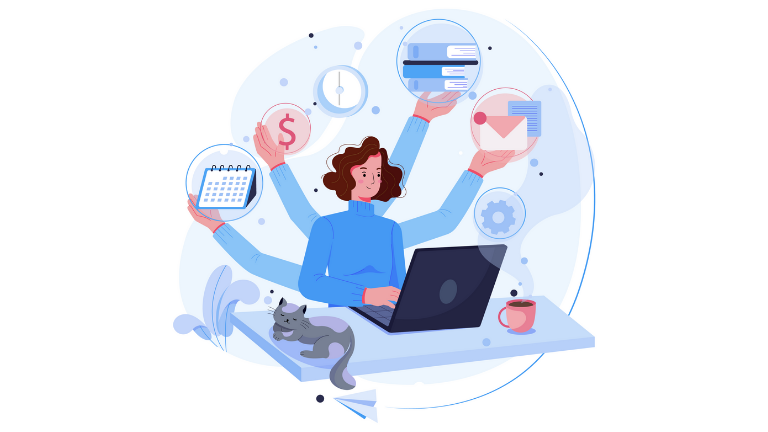 The majority of real estate companies struggle to access the most proven company sources if they do not have a centralized database to track the leads, store information, and request customers for referrals.
CRM software is the perfect company database. They can store customer data and monitor whether they have requested referrals from customers, thus taking proactive measures to boost revenue and shorten the sales cycles.
Tracking the Whole Workflow
A CRM for real estate developers would allow real estate businesses to track all their measures, from the development of projects in the areas of sales, basic rates, specification of payment schedules, assignment of leads, completion of site visits, an offer of financial schemes, signing of agreements, and recovery management. This not only ensures that leaders are up to date with the latest events; it also keeps all employees accountable.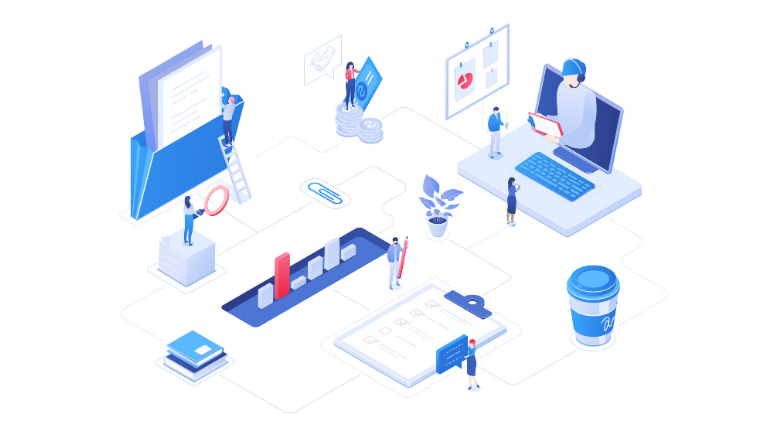 Businesses have been using CRM tools for many years in the real estate industry. However, in recent times, such methods have become more than a database. They allow users to perform profound and real-time analyzes and take measures to further broaden their operations. CRM technologies have redefined the operation of real estate firms. To learn how RealE360 CRM software for real estate can help you develop your property business, connect with us or click here to schedule a no-obligation demo.