The success of your real estate business depends entirely on the quality of your business relationships.
Lose your customers for mediocre and unethical service, and you can't go back on track.
The key to success in your real estate sales is primarily the development and the difficulty of maintaining relationships beyond your one-time sales and listing.
Here are four strategies for developing enduring client relationships-
#1: Communication is Key
The major complaint heard by real estate customers is that their real estate agent lacks communication and is sometimes non-existent.
Regular communication is not just best practice; it is enshrined in real estate legislation.
Your customers rely on you for information on the sale of the property. You have to promise periodic feedback and progress reports and ensure your word is respected.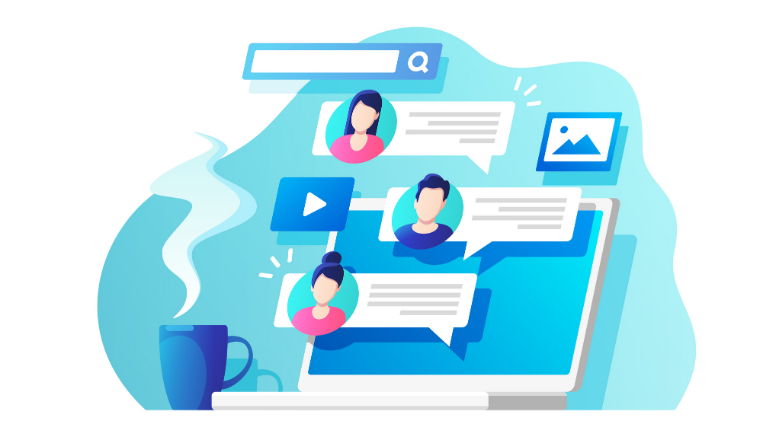 Also Read: 5 Ways to Improve Marketing ROI for a Real Estate Business
#2: Become a Reliable Consultant and Resource
The more value you offer, the more a customer is loyal to you, trusting you and referring you to their friends and family.
Your newsletters or blogs should be creative, full of market data, property experts' articles, and valuable and informative content.
Keep in mind that you want to be recognized as a field expert for your property and sales expertise, so don't annoy it with irrelevant news or articles.

#3: Be Honest as It Goes a Long Way
If you are dishonest with the information you pass on your client relationships, customers feel they can't trust you.
Customers are informed and intelligent; they know when manipulated. Even saying a 'small white lie' about why you didn't do anything you promised would damage your reputation.
You will never be able to cultivate the kind of long-lasting relationships your business depends on without a reputation for integrity.
Contact us to find out more about how we can help your real estate company to achieve unprecedented growth.
#4: Stay Always Up To Your Service Guarantee
If you say that you do something, your customer will believe you and disappoint you if you do not deliver.
Your customer will take you to your word when you commit to something and have a deadline. It isn't easy to get it back when you betray this trust.
You will find your customers loyal and do not take time to search for another person when you offer your customers a trust-based relationship.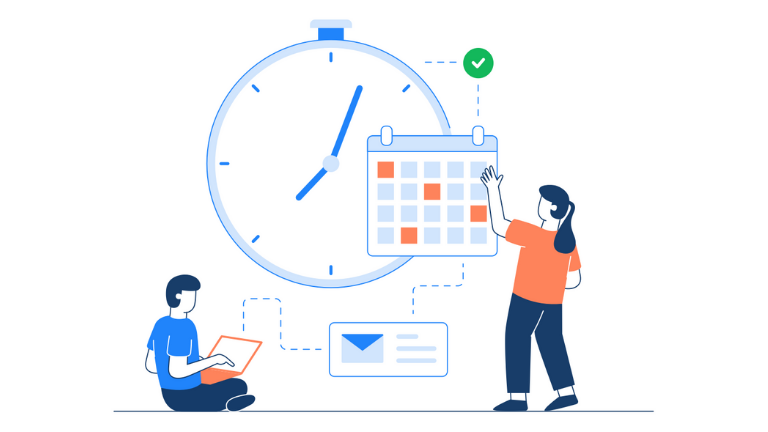 Also Read: 7 Smart Reasons Why You Need RealE 360
Summing Up!
Creating solid and authentic relationships is at the core of every real estate agency, but it is the right platform for success to invest in to keep them going after sales so that you can grow and nurture future business opportunities. To know more, connect with us or click here for a demo.